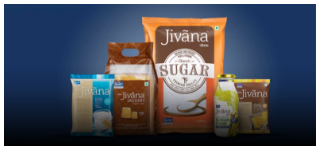 Jivana
The nutritional value of food depends on the ingredients with which it is cooked. With the objective of retaining the purity and goodness of naturally-occurring ingredients, we at Jivana brought out our range of essential cooking ingredients such as sugar, brown sugar, jaggery, pure and natural sugarcane concentrate, salt, turmeric and others.
While we retain the promised purity and freshness throughout our manufacturing process, it's essential for you to know that our gourmet quality ingredients are ethically-sourced and come from farms that use sustainable and eco-friendly agricultural practises.
A part of the Somaiya Group, we believe in fair trade and giving back to society. We work towards this goal by supporting generations with education, vocational guidance, medical support and job opportunities. We invest heavily in research and innovation to aid farmers and communities in adopting better and sustainable farming.
Learn about the branded food products

Paavan
A non-sticky hand sanitiser, Paavan immediately cleanses hands without water and soap providing effective protection against a variety of bacteria, fungi, and viruses.
Learn about hand sanitizers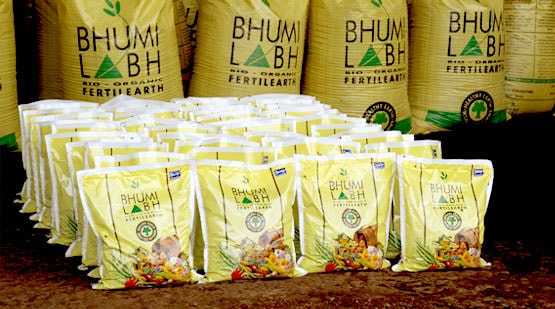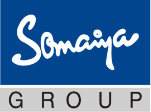 Bhumilabh
Bhumilabh, an organic bio-compost, manufactured & marketed by Godavari Biorefineries Ltd, ensures higher fertility, greater yield & reduction in the use of chemical fertilizers. Bhumilabh is a high quality 100% natural product that enriches the soil and helps in providing with Healthy Fruits, Vegetables, Flowers, Crops, Cereals, Plants, Gardens, etc.
Across the world, prolonged use of chemical fertilizers has depleted the fertility of the soil & resulted in reduced crop yields & nutrient deficiencies. Farmers have realized this and are now switching over to Organic Farming.
Learn about Bhumilabh