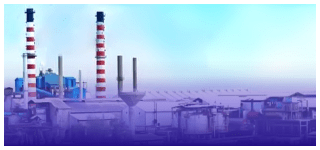 With a humble start in 1939, with Padmabhushan Shri Karamshibhai Jethabhai Somaiya, opening a sugar factory in Sakarwadi, Karnataka, Godavari Sugar Mills soon became a name to reckon with giving him the title of the 'Sugar King of India'. Pioneering in alcohol production from agricultural feedstock, the Group diversified into value-added products with its distillery and paved the way for manufacture of alcohol-based chemicals in India.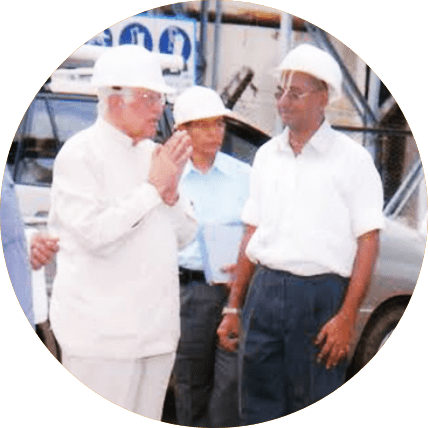 The Godavari Sugar Mills demerged to Godavari Biorefineries in 2009. Godavari Biorefineries Ltd. promoted by Padmabhushan Shri K J Somaiya and his son, Dr. Shantilal Karamshibhai Somaiya, has been contributing to the industrial development of India for more than six decades under the dynamic leadership of the Chairman and Managing Director, Shri Samir Somaiya & his professional team.
With the ethos of giving back to society in order to build an inclusive one, our founder, Padmabhushan Shri K J Somaiya created the Somaiya Trust in 1953 and established Somaiya Vidyavihar on 9 September 1959. Somaiya Vidyavihar today has a rich legacy of over six decades in building and managing educational institutes and imparting education to students from all over the world.